I've been wanting to create a blog for a while now and I've finally found the time to start my personal blog. It will take me some time to get used to how this all works but in the meantime I will try to make this blog everything you've ever wanted to read and more. Ever since I can remember makeup has always been a passion of mine. I rather have makeup then clothing but of course I am a girl so I do constantly keep up with fashion trends throughout the year. One of my dreams is to work at M.A.C and become a makeup artist within the fashion industry.
Anyways today before I had work I was going to do a video but since I didn't have time I decided to take some photos of my makeup instead to show you the look I achieved.
I took these pictures in the natural day light with no flash so it may be hard to see the detail I did with my makeup (i.e. contouring and blending). I am going to work on my photography skills and hopefully improve!
Face
Studio Fix Foundation SPF 15 NC30
MSF Light/Medium (contouring)
Benefit Hoola (contouring)
MAC Blush in Peachykeen
Benefit Dallas (applied to apples of cheeks)
Eyes
Era (all over lid)
Wedge (crease)
Brown Down (crease & under eyes)
Shroom (highlight under brow)
Brows
Lingering Brow Pencil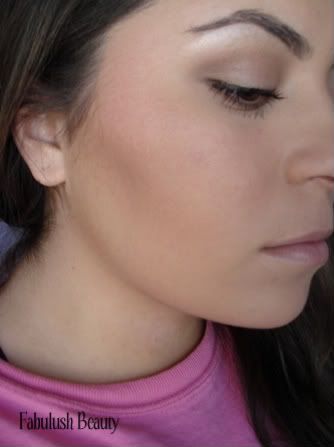 I wanted you to see the contouring I did with my cheekbones & jawline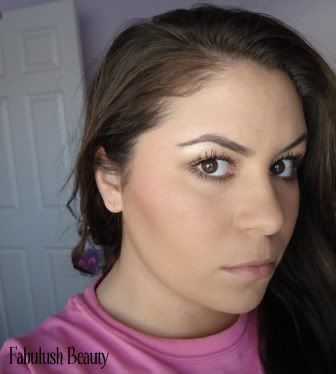 sorry if I look angry; the lighting was causing my face to look serious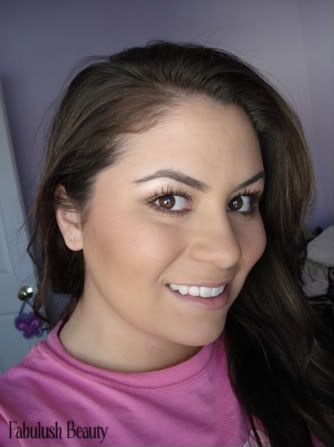 I think this is a good day look or even when you are having a blah kind of day considering it looks very natural & it still accentuates your beautiful features!